Apply online for America's Got Talent (AGT) Season 16 (2020) – Checkout complete details for the online registrations and the auditions for this year.
America's Got Talent is one of the finest reality shows aired on the NBC network. It is also a part of the big Got Talent franchise. It's the only show in the world where every kind of talent is appreciated. No matter what you are, a singer, dancer, magician, comedian, or you have any other talent, you can join the show.
The competition is open for people of all age groups and there is no maximum age for participation. The winning amount for which the competitors fight for is $1 million. The audition for the 2020 season will start soon and you can register easily by following the steps mentioned here easily. Complete detail is provided here to help you.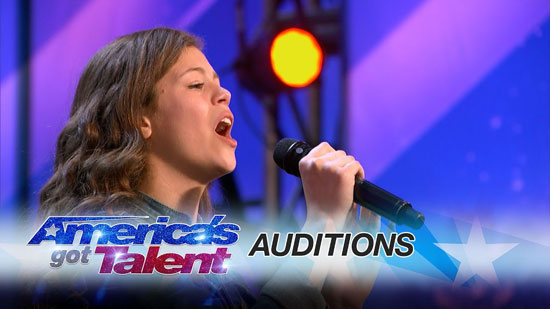 Host and Judges:
The new season of AGT will be hosted by Terry Crews and the 4 judges are Simon Cowell, Sofia, Heidi Klum, and Howie Mandel. They are supposed to judge the 2020 season 16.
Eligibility Criteria:
The participant must be a citizen of the United States.
He or she must be a permanent resident of the United States.
Must have the EAD card (Employment Authorization Card).
Online Application & Audition Process:
There are several cities in the country where the auditions were held for previous seasons like Detroit, Charlotte, Los Angeles, Knoxville, Tampa, San Antonio, and New York. However, due to the COVID-19 pandemic across the country, the makers of the show decided to take online auditions this year. So anyone interested to be a participant can simply visit their website and submit their video for online auditions.
Follow the below simple steps to apply online for AGT Season 16 auditions –
Make a audition video of yours or your group.
The duration of the video must not cross the 3-minute mark.

To apply online, first copy and paste the below link in your web browser

www.americasgottalentauditions.com

and fill your birth year with email address to register online. 

Once you register, then go to www.americasgottalentauditions.com/submitvideo to submit your audition video and that's it, you're done!
For more information on video auditions, you can click on the link www.americasgottalentauditions.com/faq/video-auditions.
So, what are you waiting for? Head to make your audition video and submit now! For any query related to the topic, use our comments section and we will be happy to help you.