America's got talent show is a grand platform to unfurl unique talents to the world. Aspiring participants across the United States and abroad ever dream to perform on this stage.
Participants who possess distinct talents ranging from singing, dancing, comedy, magic, stunts and in other genres transcends the world by their amazing performance.
Impressive panels of the judge are there to evaluate the performances. The current line-up consists of Cowell, Howie Mandel, Heidi Klum and Sofia Vergara. To secure a place into the live final episode participant have to amass both the judges' and public's vote.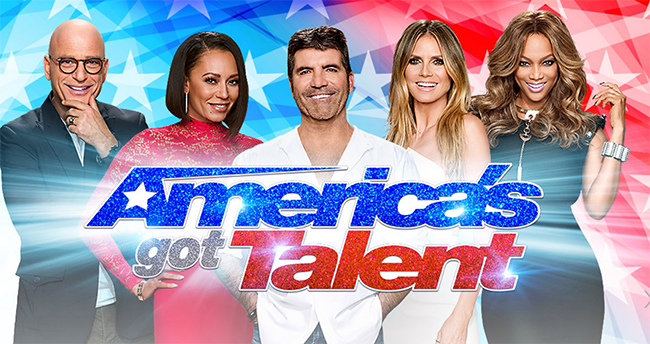 The concept of America's got talent was devised by X Factor creator and Sony Music executive, Simon Cowell. The show itself has been a rating success for NBC, drawing in an average of around 10 million viewers per season. The show has 15 wonderful seasons to its credit.
The winner receives a large cash prize of 1 million dollars with other amazing gifts. Of course, the million-dollar prize is paid out in installments over the course of 40 years! That breaks down to about $25,000 a year.
America's Got Talent Winners List of All Seasons
Let's have a sneak -peek into the winners of the America's Got Talent show.
AGT Season-1 (2006) –
The first season was won by singer Bianca Ryan. She was a winner of ATG at the age of 11. Her career came to halt in 2016 after surgery paralyzed her vocal cords. But soon she recovered and back to singing.
AGT Season-2 (2007) –
This season was won by singing impressionist and ventriloquist Terry Factor. He is also an ace stand-up comedian.
AGT Season-3 (2008) –
This season was won by Opera singer Neal E Boyd. He is a trained classical singer.
AGT Season-4 (2009) –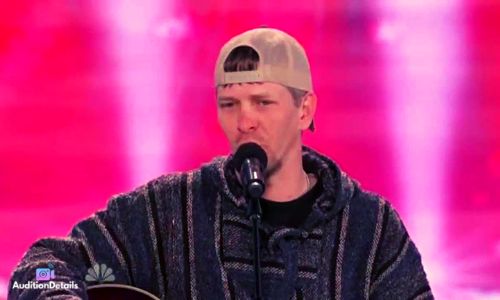 This season winner was country music singer Kevin Skinner. His carrier didn't get well after his divorce he developed depression and remains aloof from the public.
AGT Season-5 (2010) –
This season winner was jazz singer\musician Michael Grimm. Michel focused on the album than presenting the live show for fans. However, he flashed in AGT's 2020 season.
AGT Season-6 (2011) –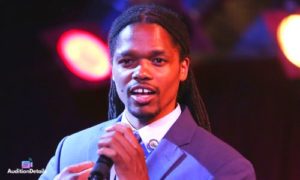 This season was won by singer Landau Eugene Murpphy, jr. This school dropout singer has joined the school in the current pandemic to earn his diploma.
AGT Season-7 (2012) –
This season was won by dog tricks act Olate Dogs. Olate dogs are an American dog trick act featuring father-and-son trainer Richard and Nicholas Olate. They perform awe tricks.
AGT Season- 8 (2013) –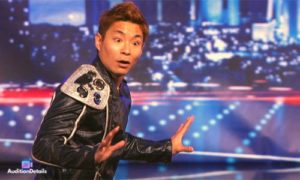 This season was won by martial arts dancer/mime Kenichi Ebina. He has launched an app called Dance-ish Me.
AGT Season- 9 (2014) –
This season winner was magician Mat Franco. Franco is currently headlining in at The Hotel and Casino at the Mat Franco Theatre in Las Vegas.
AGT Season-10 (2015) –
This season was won by Ventriloquist paul Zerdin. He is doing well with his puppet teams.
AGT Season-11 (2016) –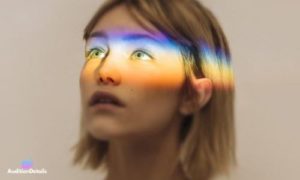 This season was won by singer and songwriter Grace VanderWala. She has a successful movie and film career. She recently started in Disney+ adaption of the young adult novel 'Stargirl", which premiered in March.
AGT Season- 12 (2017) –
This season was won by singer Ventriloquist Darci Lynne. Now 14 years Darci going to school and maintains a normal life in her native Oklahoma.
AGT Season- 13 (2018) –
this season was won by magician Shin Lim. The candid magician is a self-taught and educated to be a pianist.
AGT Season- 14 (2019) –
This season was won by singer and pianist Kodi Lee. The 25 year blind and autistic musical prodigal is performing across the globe.
AGT Season- 15 (2020) –
This was open by spoken word poet Brandon Leake. He is concentrating full-time on his career in arts.
AGT Season-16 (2021) – The auditions for AGT season 16 are going on virtually this year. Let's see who will win the show. Stay tuned!