Bigg Boss; the reality show, that doesn't need any promotion in India. The first season, in Hindi, was premiered on Sony Entertainment Television in the year 2006. As a reaction to the huge popularity that it gained in a short time, it was then produced in many different languages in India, like Bengali, Tamil, Telugu, Marathi, etc.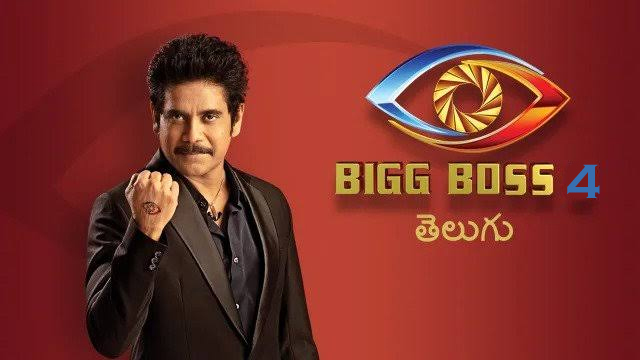 The Telugu version of Bigg Boss started on the television from 16 July 2017 and is still continuing its existence. Taking its unquenchable popularity into account, the Bigg Boss Telugu Season 4 is coming up with more excitements.
Hereafter, you will be going through the process of Auditions & Online Registration for Bigg Boss Telugu Season.
Interested Contestant?
To participate in Bigg Boss Telugu Season 4 as a contestant, the following fulfillment are required. The following information and procedures are as per Bigg Boss Telugu Season 3.
Check Eligibility
The contestant should be of age over 18 years.
The contestant must be an Indian having genuine identity proof.
The contestant needs to prepare an auditions video before registering for Bigg Boss.
 Auditions Video Criteria
It must be a short video i.e. should be ending in at most 3 minutes.
The auditions video should be limited to 50MB size.
It should briefly outline all major information about you including your key skills.
 Online Registration Details
To get registered online, you may browse www.biggbosstelugu.startv.com/bigbossform/ or www.voot.com/biggboss
Feed-in all the information it asks for without any bugs in it.
There, you will also find the section for uploading your auditions.
Read the Declaration carefully before checking the box button.
Your auditions video will be verified and examined by the officials of Bigg Boss. You will only be contacted if the video was found satisfactory to the marked level.
For Online Registration Details 2020, the procedures will be similar, so you already have got the idea. Till then make yourself groomed and more groomed, if you really wish to contest in this hit show.
Keep following us for getting real-time information on Online Registration Details 2020 for Bigg Boss Telugu Season 4 as the process will be live very soon.