Certainly, one of the most famous reality game shows in Zee Bangla, Dadagiri Unlimited will be back this year with their 9th edition. The makers of the show never thought that it would become so grand with every passing year. The major X Factor of the show is the charisma of Sourav Ganguly for sure. Now if you want to take part in the show, check out the registration process below.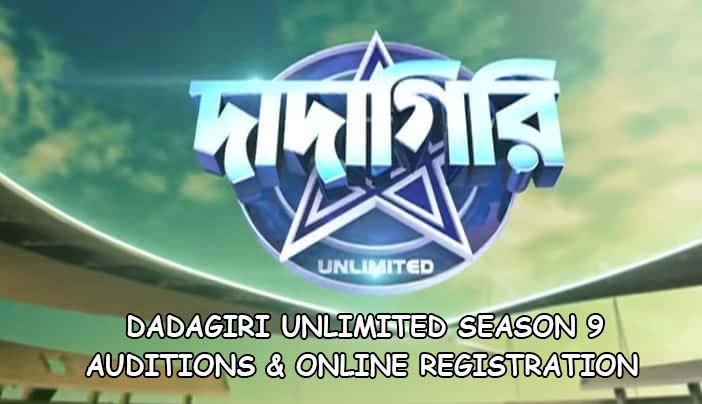 Eligibility Criteria:
The contestant must be a citizen of India.
He or show must not have any criminal background.
They must have proper ID proofs authorized by the government.
Registration Process for Dadagiri Unlimited Season 9:
To register online for the show, visit www.zee5.com You call install the Zee5 app on your smartphone to proceed.
You will find the application form to register for Dadagiri Unlimited Season 9.
Fill up the form with all appropriate details.
After filling up the form, check all details before submitting as any wrong detail may attract legal action from the show.
After checking all properly submit the form.
If the officials find you worthy enough, they will contact you to take part in the show.
The date of the audition is not announced yet but we will update it as soon as it get announced officially. Till then, stay tuned.