Dance Deewane is one of the most sought after dance reality shows on Colors TV. The show has premiered in 2018 and has successfully completed two of its season, the third season is on progress. If you are passionate for dance and looking for a platform to showcase your talent, then don't wait and participate now in Dance Deewane Season 3 auditions.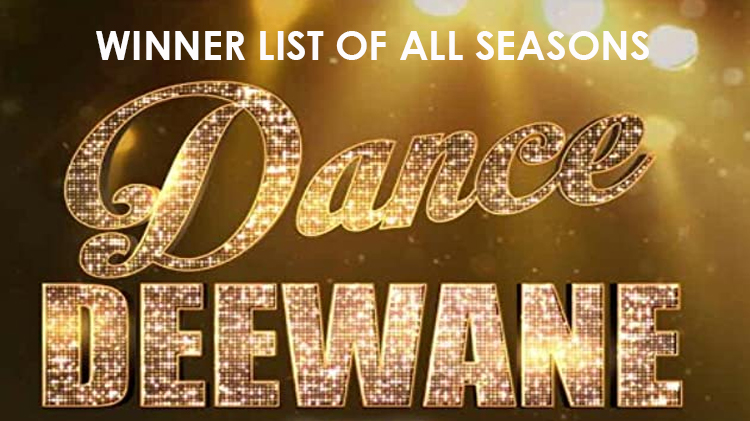 The objective of this unique dancing reality show is to celebrate the true passion for dance. The best part of the show is that it provides a platform for dancers of all ages to showcase their talent in front of the world. It has categorized 3 different age groups with the philosophy ''Yeh Deewangi Nehi kisi Ki kam….Dekhenge Kis Generation Mein he Dum'. 
The epitome of grace and goddess of dance Madhuri Dixit in the panel of judge adds glory to the show.
Dance Deewane Season 1 Winner Name – Alok Shaw
Alok Shaw has bagged the title of the first season of the show. The seven years old Kolkata boy marked his name on the trophy along with 10 lakh prize money with his seer talent.
Dance Deewane Season 2 Winner Name – Vishal Sonkar
Second generation Vishal Sonkar claimed the title with his transient performance. He defeated 1st generation competitors Twisha Patel and Vihan Tridevi and 3rd generation Mehul Mehta to kiss the prestigious trophy along with the mega prize money.
Dance Deewane Season 3 Winner Name –  Piyush Gurbhele &
Rupesh Soni
Season 3 of the show is on the stage, the winner will be announced soon. Who do you want to make the winner of Dance Deewane Season 3 or Dance Deewane Season 3 Winner Name? Share with us in the comments below.