Flowers Top Singer is one of the most popular singing reality TV shows in the Malayalam industry. With the recent rating of 4.91, it stands strong on the list of the highest TRP rated TV shows on Flowers channel. Top Singer is one of the very few singing reality TV shows which brings to you the best singers from the state and gets you an entertainment packed show!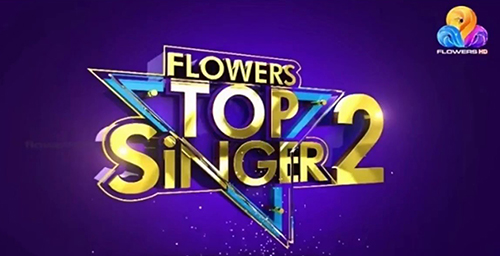 Who Can Participate ?
The Top Singer Season 2 auditions are soon to begin and are open for all. If you are anyone between 6 and 14 years, then this is the best platform to showcase your melodies to the world. Read the details given below to make the best out of this golden opportunity. Why whine when you can shine! So, what are you waiting for?
Audition Date, Time & Venue 
The auditions are near, and aspirants are all starting to get  pepped up for this most awaited moment! The first audition date is said to be on 2nd February 2021 and the second date is 9th February 2021. The place where the auditions are about to happen is at Green Park Residency at the Thavakkara Road, Thavakkara, Kannur.
And for the 9th February auditions you need to show up at Raj Residency in Kanhangad, Kasargod. The timings for the auditions are 9 in the morning to 6 in the evening. However, it is mostly recommended to show up earlier than the mentioned time. You certainly do not want to sweat out in long never-ending queues. Remember an early bird always catches the best food!
Also keep in mind to carry an identification proof for authentication. Furthermore, if you have doubts you can also contact on 8111991235 and 8111990913 for further details.
Well the auditions of the Top Singer are in full pace to be taken place at the specified date and after a huge success of season 1, makers are expecting a better response from its second season as well. This could be a brilliant chance for all the Malayalam singers to feature at a good stage with a huge reach.
Stay tuned with us for more latest updates and information regarding TV shows and reality shows in India.