Rupsa from Kolkata is the winner of Super Dancer Chapter 3 and won a whopping amount of Rs.15 lakhs.
One of the best dancing reality shows for the kids right now is Super Dancer. The show is aired on Sony Entertainment Television. After two highly successful seasons, Super Dancer is back with its third chapter in 2018. Produced by Ranjeet Thakur and Hemant Ruprell of Frames Production, the show is known for nurturing talented kids so that they can showcase their talent on the big stage. The first season of the show was won by Ditya Bhande and Bishal Sharma is the winner of the second season, here list of Super Dancer Winner All the Chapter. The third season is aired every Saturday and Sunday 8 PM on Sony. The judges are same since the first season, highly respected choreographer Geeta Kapoor, the Diva Shilpa Shetty, and director Anurag Basu.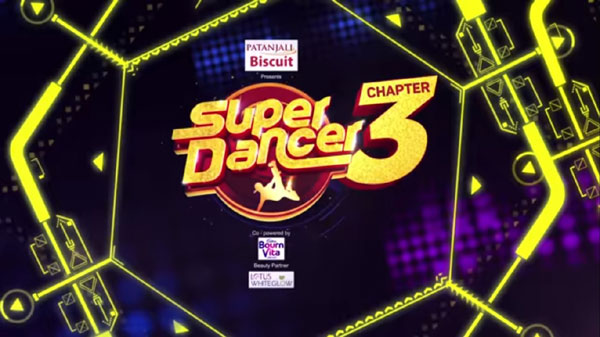 Winner Name and Prize Details for Super Dancer Chapter 3:
The show started on the 29th of December 2018 and so many kids participated to win the trophy, however after defeating all the participated contestants, Rupsa Batabyal lifts the trophy and became the winner of Super Dancer Chapter 3.
Rupsa from Kolkata won the show and took away a huge amount of Rs.15 lakhs along with the Super Dancer Season 3 trophy. The runner-up of the show is Tejas from Mumbai. We wish Rupsa best of luck for her bright future as a super dancer in India. You too can send her your wishes in the comments below.
For more latest auditions details, stay tuned with us.