Dance India Dance 2021 (DID Season 9) – Online Registration and Audition details, venue date & time
DID! These three letters are well recognized by all the dance lovers of India. Dance India Dance is a grand dancing reality show of India by Essel Vision Productions. On 30 January 2009, it was premiered and since then it has been being aired on Zee TV with heavy success. Till now it has covered seven seasons, each season with unique concepts.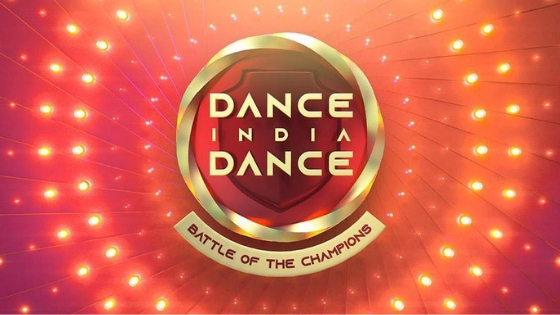 The respects it shows towards the emotions of every dancer and their background stories make this show so unique and loved. In 2021 the DID team is all set for the new season or Dance India Dance Season 8 with even more exciting concept.
Terms & Conditions
A certain age group has been decided which can be referred from the TERMS & CONDITIONS page on the official website.
The participant should be a crime less Indian citizen.
The physical and mental state of the participant should be fine.
The song in any digital form needs to be handed over to the DID team, on which the participant will perform.
Auditions & Registration Details
To participate in DID season 8, one has to go through the below steps – 
Visit zeetv.zee5.com/did/ and click on TERMS & CONDITIONS button to help yourself proceeding to further steps.
Any guardian can submit the form in case of minor participants.
A video of the audition is to be uploaded on the section provided.
The video and all information regarding the participant will be used in the promotion programs by ZEEL.
After selecting among the participants, ZEEL will intimate the shortlisted ones regarding the on-ground audition in Mumbai.
The participant will bear his/her own expenses till the on-ground audition. However, if the participant gets through to the next round, then all further expenses will be the responsibility of ZEEL.
The real existence of the participants has to be declared by each participant keeping in mind of avoiding spam entries.
Dance India Dance comes up with different categories like Solo, Group and Duet. You can choose any category. The charm of this show gets multiplied by the entertaining acts of the judges. So don't miss to get yourself enrolled for Dance India Dance 2021 if you are a lover of dance.