The Sony Entertainment Television has come up with many reality shows, among which Superstar Singer is now the most loved one by kids. This show is bringing talented kids of the age between 2 to 15 years. On 29 June 2019, Superstar Singer Season 1 was premiered on the television.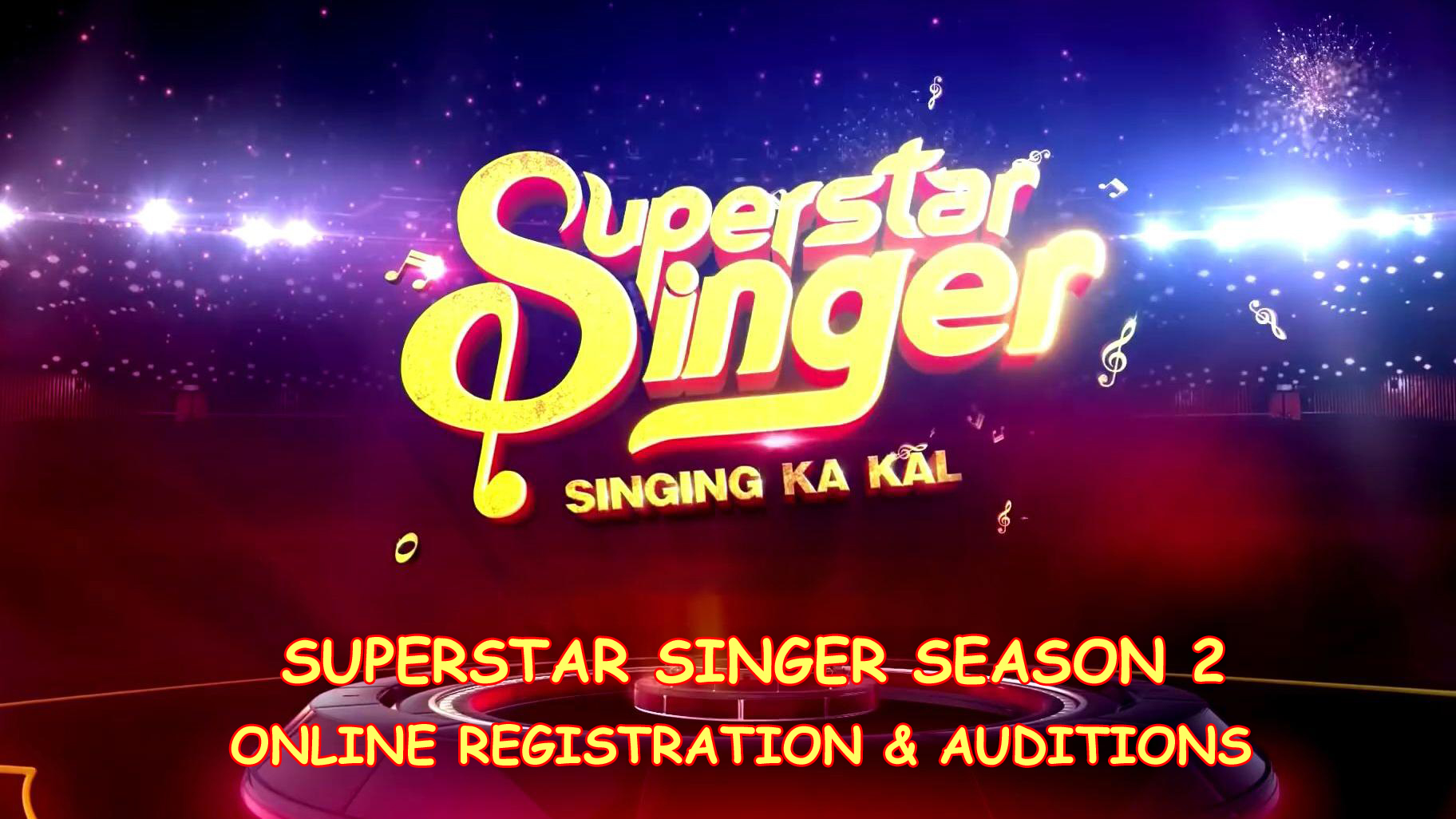 In a reality show where music is the base, India is the best place to find the best talents. Such shows always attract the public and hence, it is coming up next with its Season 2 in 2020.
Eligibility Criteria
The kid must be from the age group of 2 to 15 years.
Only Indian kids can participate in this show having Indian citizenship.
The participant kid should bear genuine proof of age and identity.
Referring to the Online Registration Details 2019, you can also get yourself registered with the following steps.
Points to be Taken Care
The Sony officials will particularly give more preference to the documents like proof of age, identity proof, and the auditions
The auditions video is a 3 minutes long video and should be an at-a-glance audio-visual entity that should clearly expose your identity and singing talent.
The fields that need to be filled will include registrant name, contact details, participant's full name, participant's relationship with the registrant, age, gender, etc.
The registrant must enable the checkbox provided in the section of Terms & Conditions.
Except the participant, a single guardian is allowed to the auditions
Auditions and Online Registration Details 2020
Either visit the official website of SonlyLiv i.e. www.sonyliv.com or through the SonyLiv App, one can get registered.
Find the Superstar Singer form cautiously with all genuine data.
At the respective section, upload your auditions
Click on the Submit Entry button after a quick self-verification.
The auditions video where you will be seen singing your favorite song, if loved by the Sony officials, you will get further intimation.
The Superstar Singer Season 2 auditions will be carried out in all easily communicative cities of many states around the country.